B5+ Biotin Foftifying Shampoo
Containing the nutrients of Vitamin B5,
Pro-vitamin B5, and Biotin,
this shampoo helps weak and thin hair
become strong and glossy one.
Healthy hair with the power of black beans!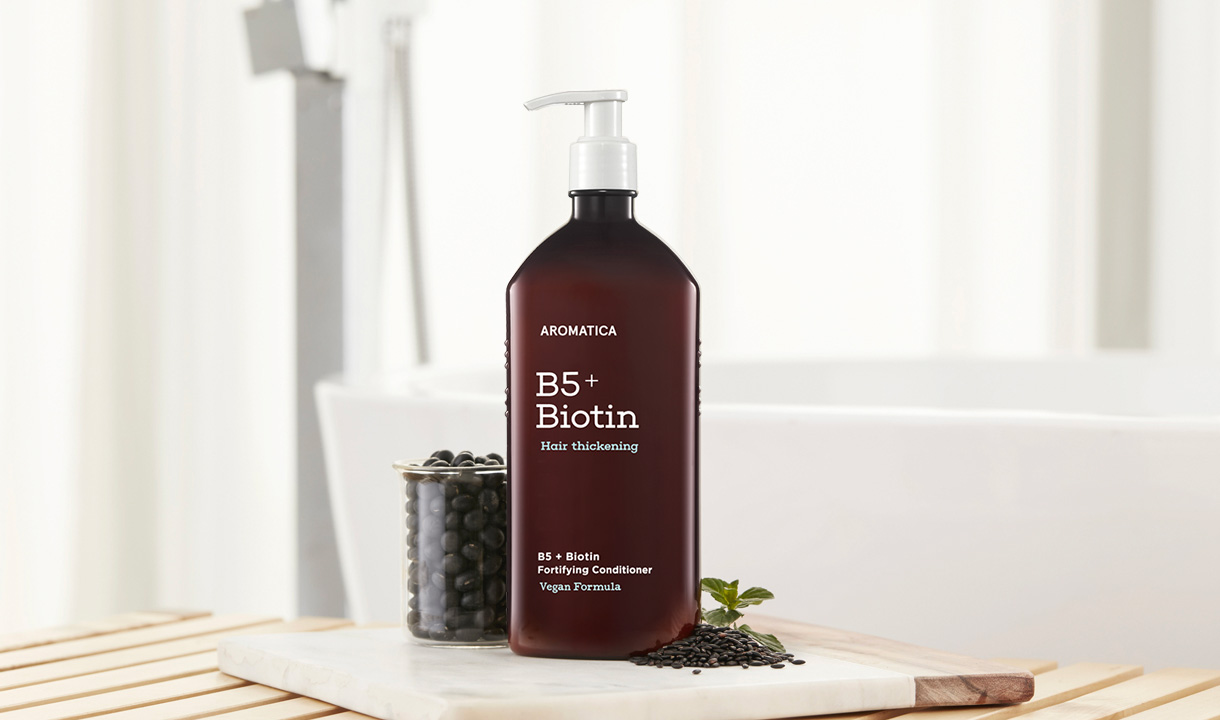 Eco-friendly product
The shampoo instantly produces abundant foam and immediately dissolves in water, so perfectly cleanses hair and scalp without leaving any residue at all. It is also an eco-friendly product.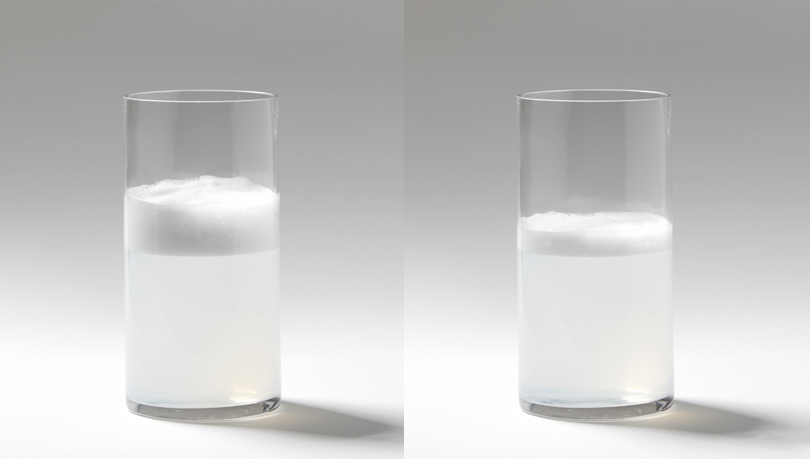 BEFORE                                                    AFTER
Useful tips for healthy scalp and hair