A daily cleansing shampoo to thoroughly wash away buildup
and residue on scalp leaving it with ZERO stress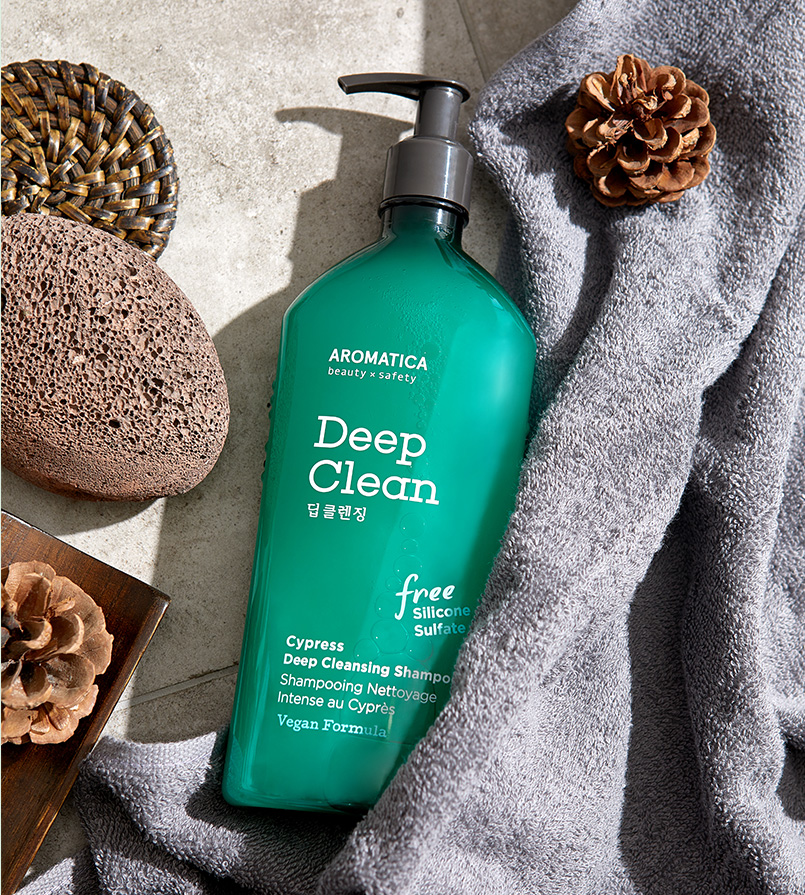 Deep cleans your hair and scalp from dirt caused by polluted air, and dulling residue left from hair styling products. Gives a relaxing feeling on your scalp with refreshing French Cypress oil.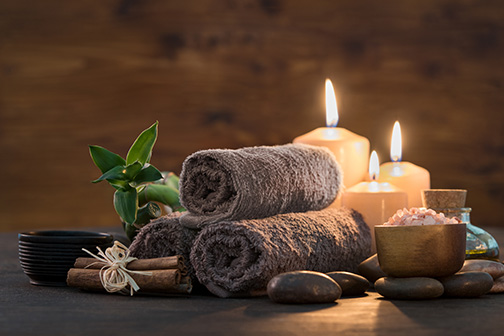 Intensively cleanse your scalp and hair at once!
Waste and residues from air pollution and hair styling products such as wax, spray, gel, etc.,  can leave your hair feeling dirty and causing scalp problems. Use Cypress Deep Cleansing Shampoo to completely get rid of the dirt that threatens the health of your scalp. Formulated with scalp-friendly coconut-based cleansing ingredients to leave your hair clean, soft, and healthy.
Soothing ingredients for comfortable scalp
Natural ingredients extracted from Centella, Star anise, Hyssop, Fenugreek, Burdock, and brinkgrass calm and nourish the sensitive scalp.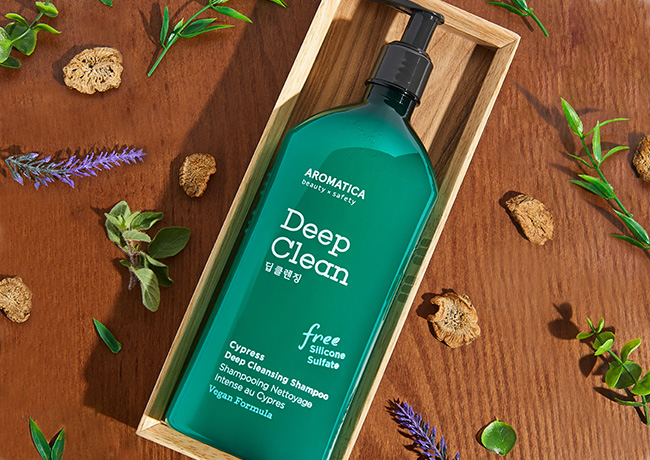 Panthenol for moisturized scalp
Provides nutrients for moisturized scalp and elastic hair.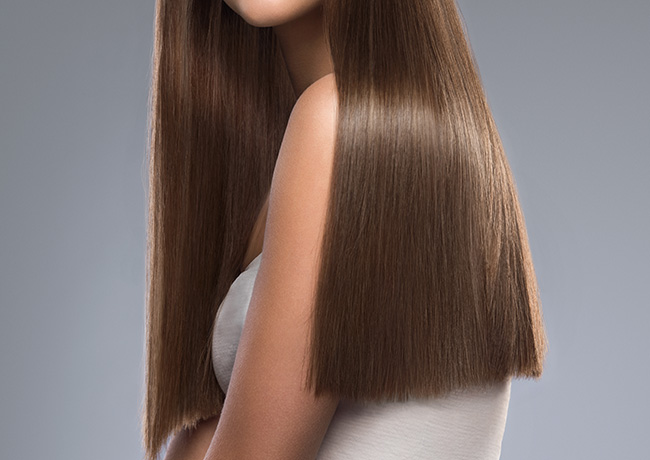 Phytoncide spa for refreshed scalp
Cypress oil contains alpha-pinene and camphene,  known as phytoncide ingredients, to improve scalp circulation and help keep your scalp clean. French cypress with healthy balsam scent gives a refreshing phytoncide effect with a cool blend of scotch pine and eucalyptus oil while also keeping your scalp relaxed all day long and removing the unpleasant odor.
* Based on the properties of raw materials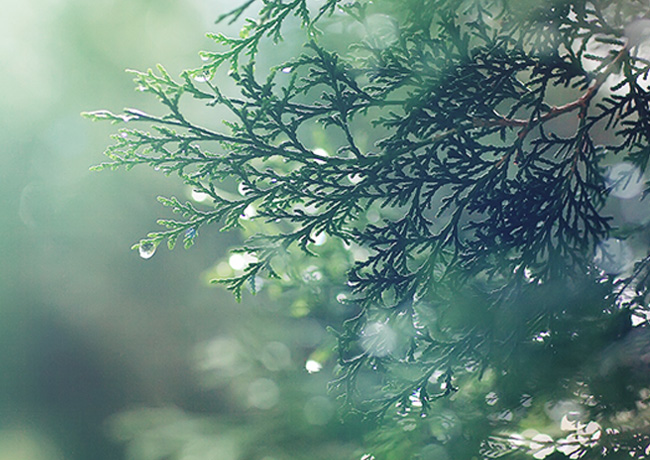 TEXTURE
A translucent gel-type formula. Take a moderate amount, massage it evenly over the wet scalp and hair, and rinse thoroughly with water.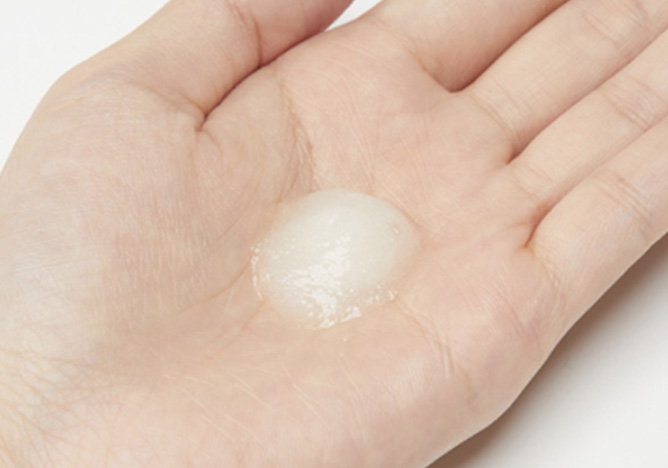 Soft and fine foam
Natural coconut-derived ingredients produce soft foam to cleanse hair follicles in every corner of the scalp leaving it thoroughly clean and refreshed.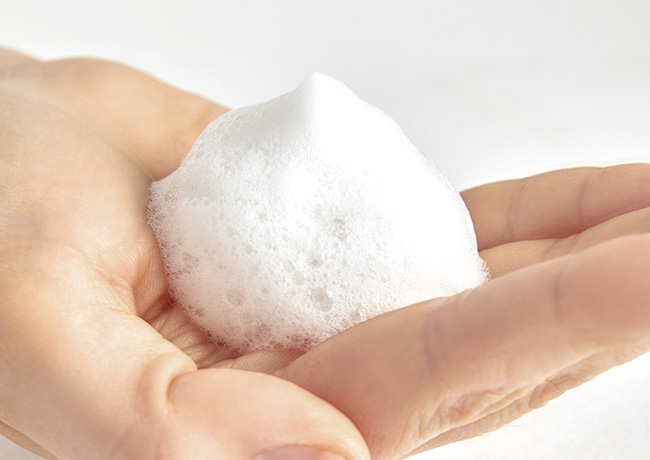 Refreshing Pythoncide scalp massage
Check the ingredients
AROMATICA's Worry-free formula
Scalp refreshing Cypress routine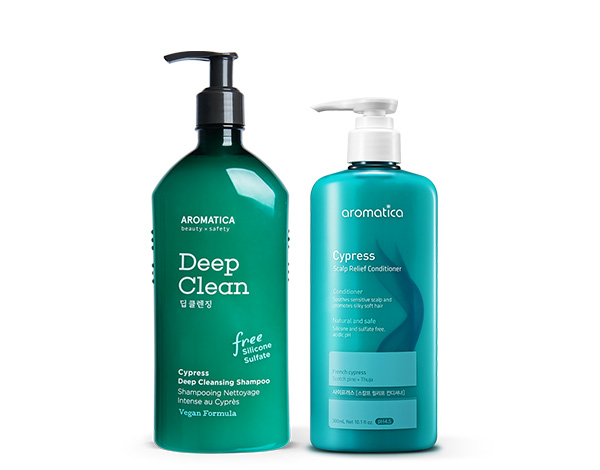 After washing your hair with Cypress Deep Cleansing Shampoo, 
use Scalp Relief Conditioner to keep your scalp refreshing calm and your hair glossy and elastic.