Lemongrass Volume Care Conditioner
Hair moisturizing and wave recovering conditioner!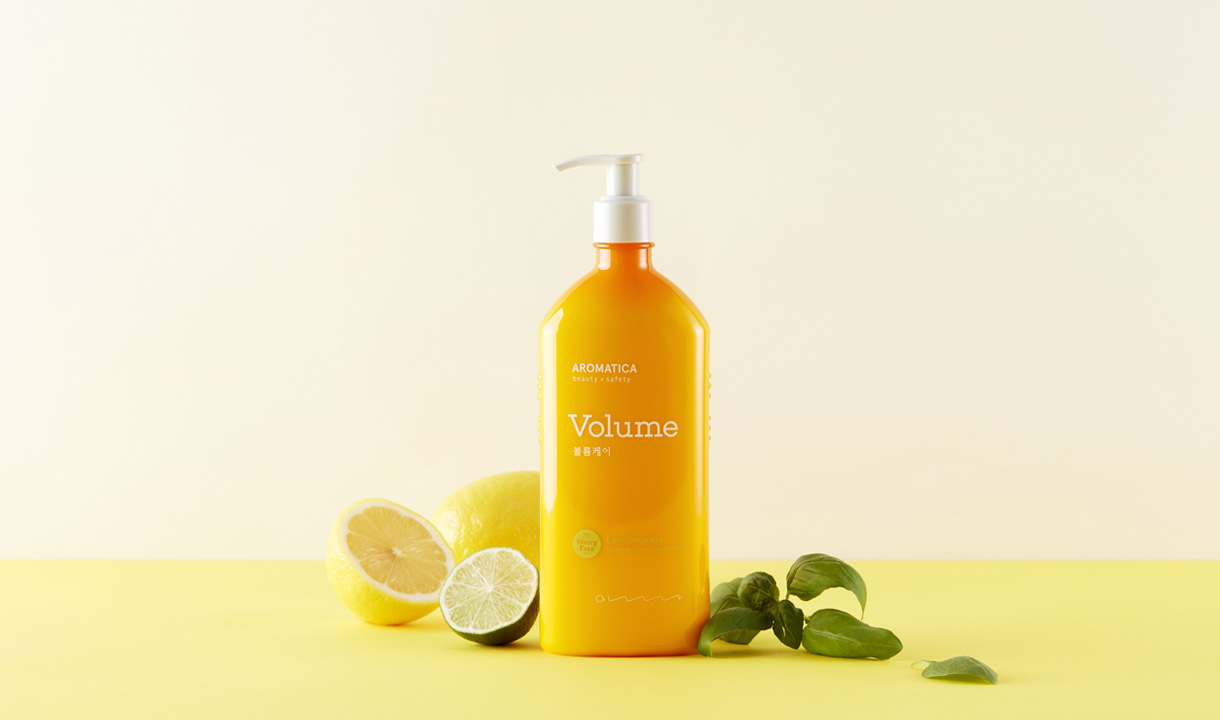 There is a common prejudice: conditioners are slippery and make your hair greasy… Breaking this prejudice, Lemongrass Volume Care Conditioner is a fresh and light moisture-layer™ product that moisturizes hair and minimizes the amount of oil without a greasy feeling.
The conditioner contains lemon balm that helps maintain the moisture balance of hair, nettle that helps restore hair elasticity, and moringa oil that provides nourishment and moisture for hair.
AROMATICA hair line is silicon-free.
You can get excellent moisturizing and cleansing benefits from plant-derived conditioning ingredients and vegetable oils.
Useful tips for healthy scalp and hair