1-second treatment ampoule for a simple but effective solution for damaged hair
Even during busy mornings with no time for long treatment, you will feel at ease with this 1-second treatment ampoule. Restore your hairs health quickly and easily with nutrients that fill your hair the more you spray it.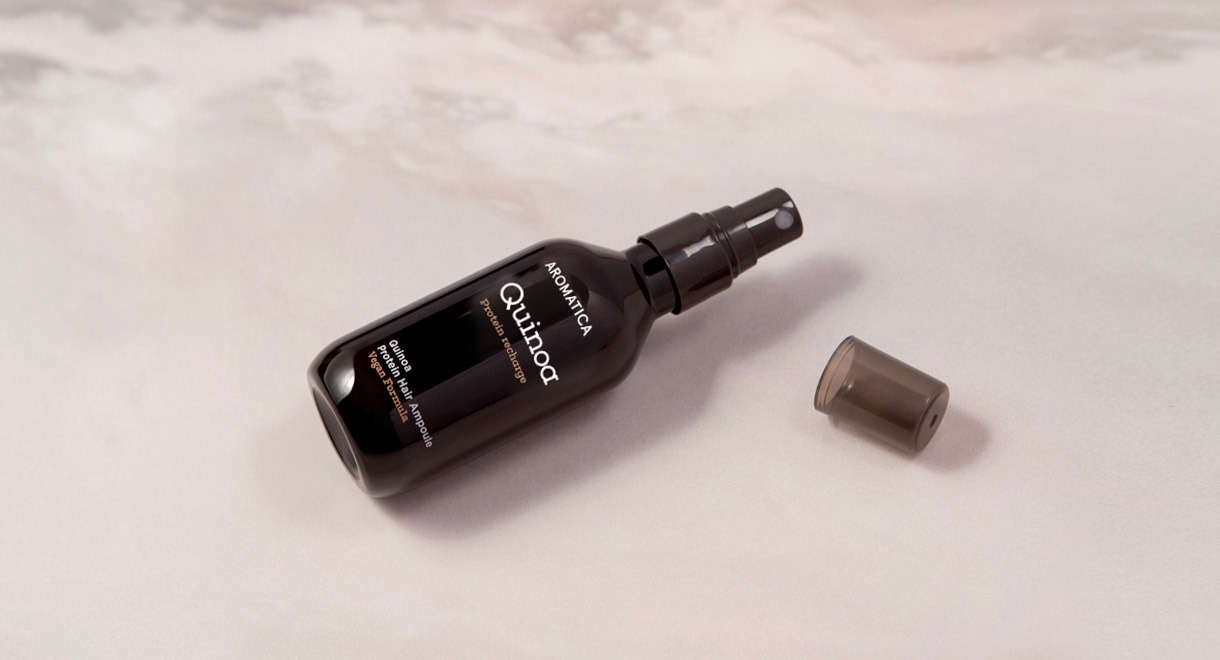 Upgraded nutrients for extremely damaged hair with the superfood, quinoa, and LLP protein
Enrich your hair's nutrition with the rich-in-protein quinoa extract and the low-molecular protein, LPP. This hair ampoule makes the hair resilient and smooth by supplying a sufficient amount of nutrients to damaged hair with split ends and breakage.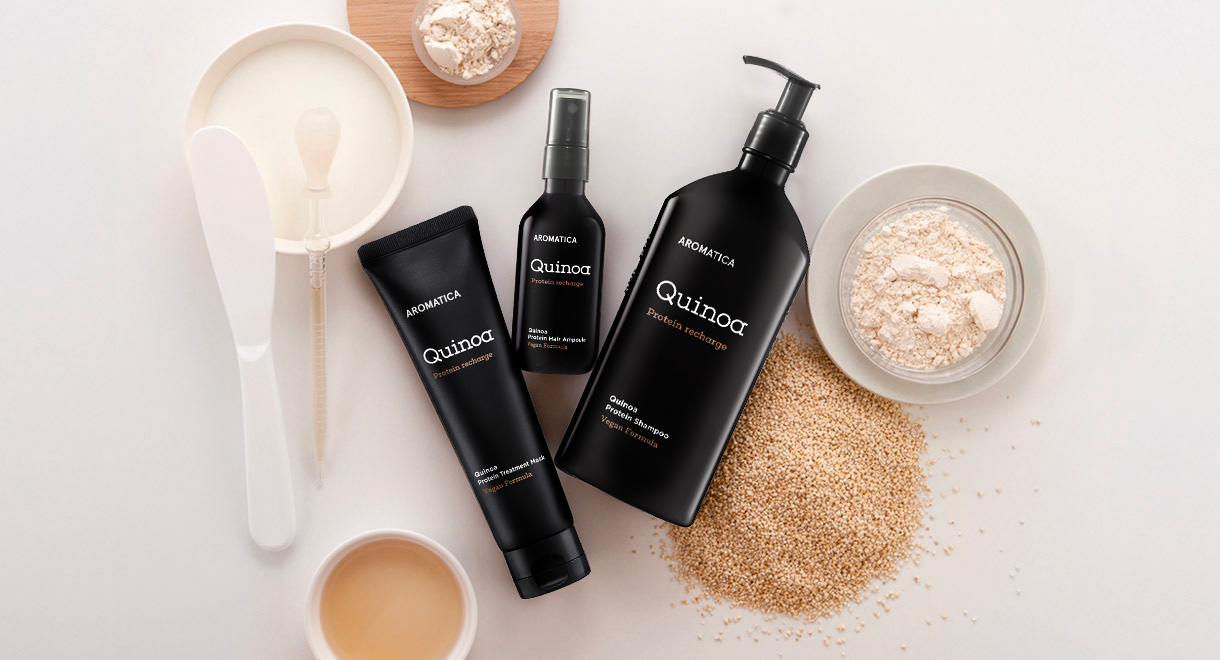 Triple oil moisture care that wraps around damaged cuticles
Oils extracted from Pracaxi, which is often called natures natural silicon, almonds which are resistant to heat, and Adansonia digitate seeds which are strong against UV rays, protect proteins that are weak against heat and smoothly wrap the surface of rough hair.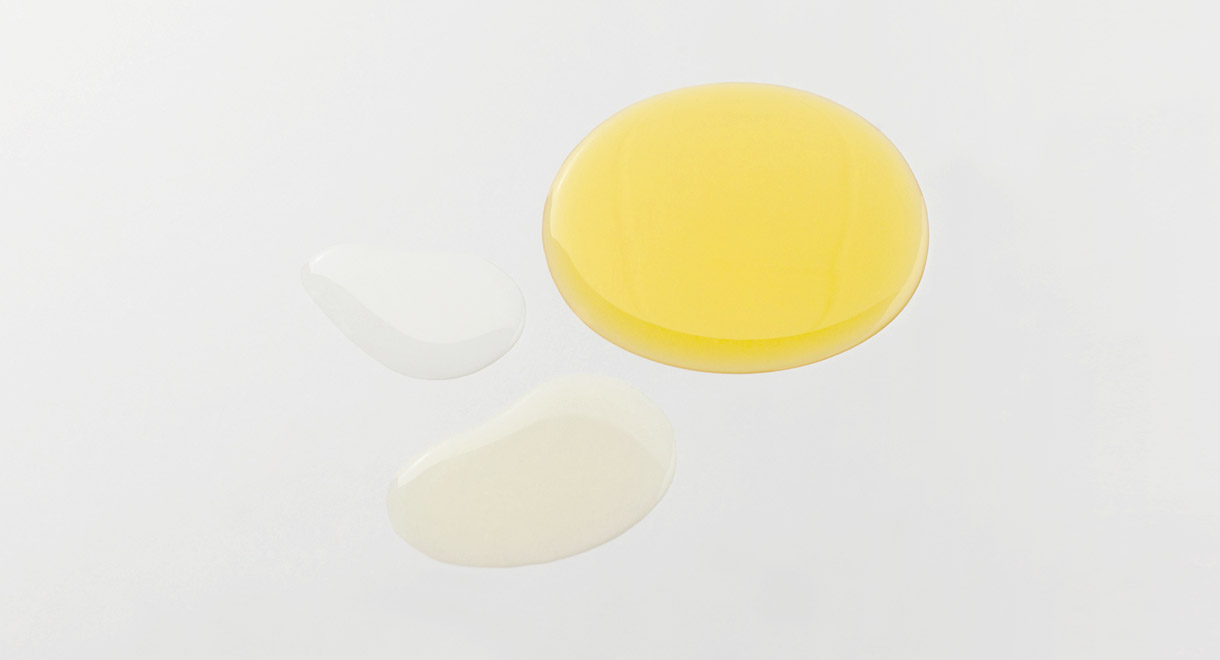 NO WASH, JUST SPRAY! Fast and easy care for damaged hair
After drying with a towel, spray a sufficient amount onto tangled and hard-to-brush hair and allow for absorption. This ampoule supplies nutrients immediately after spraying and you can expect more moisturized and softer hair.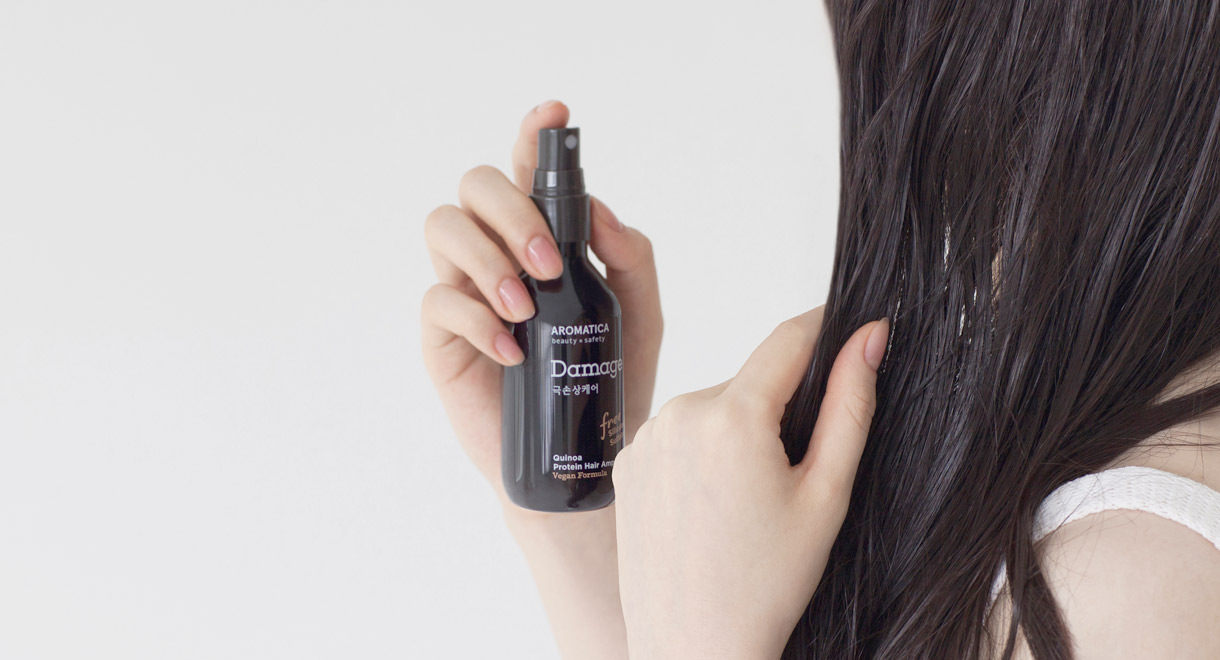 Hair ampoule for healthy hair made with 97.4% naturally-derived ingredients
Formulated with highly nutritional micro-proteins and natural oils instead of silicon. If you want to take care of your hair's health with safe ingredients that can be used by the entire family, search no more.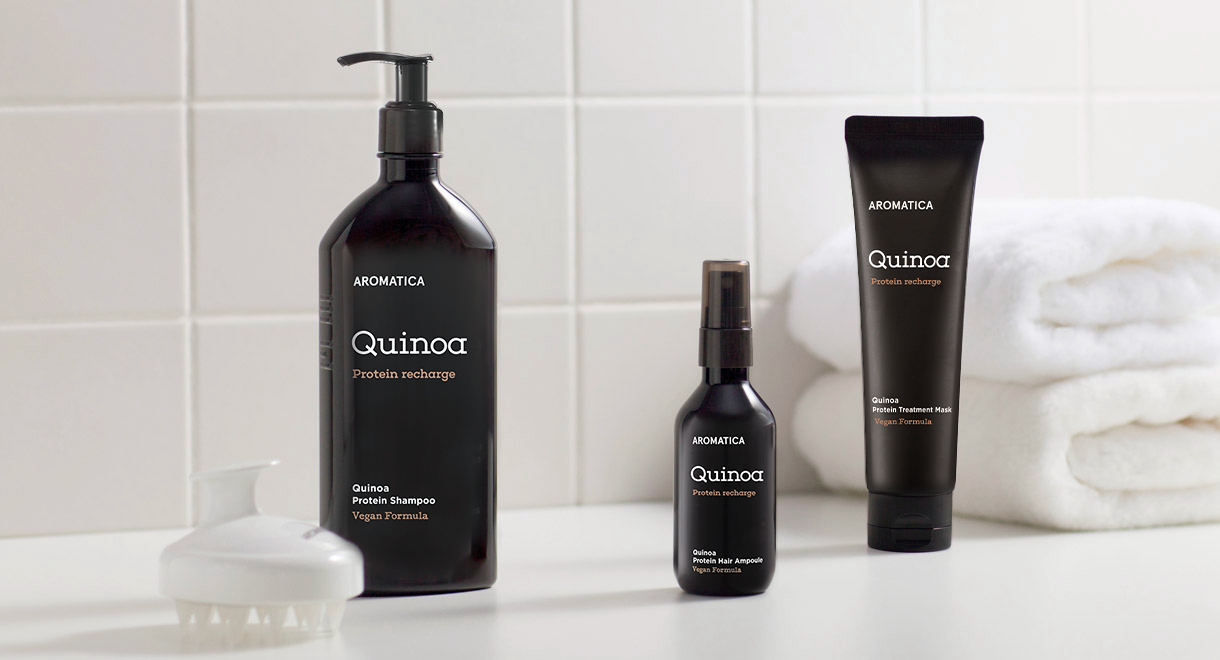 Prevents frizzy hair through moisture coating effects of tamarind seeds
Polysaccharides extracted from tamarind seeds, which lock-in and maintain moisture for long periods of time, coat the cuticles with moisture and calm damaged and frizzy hair.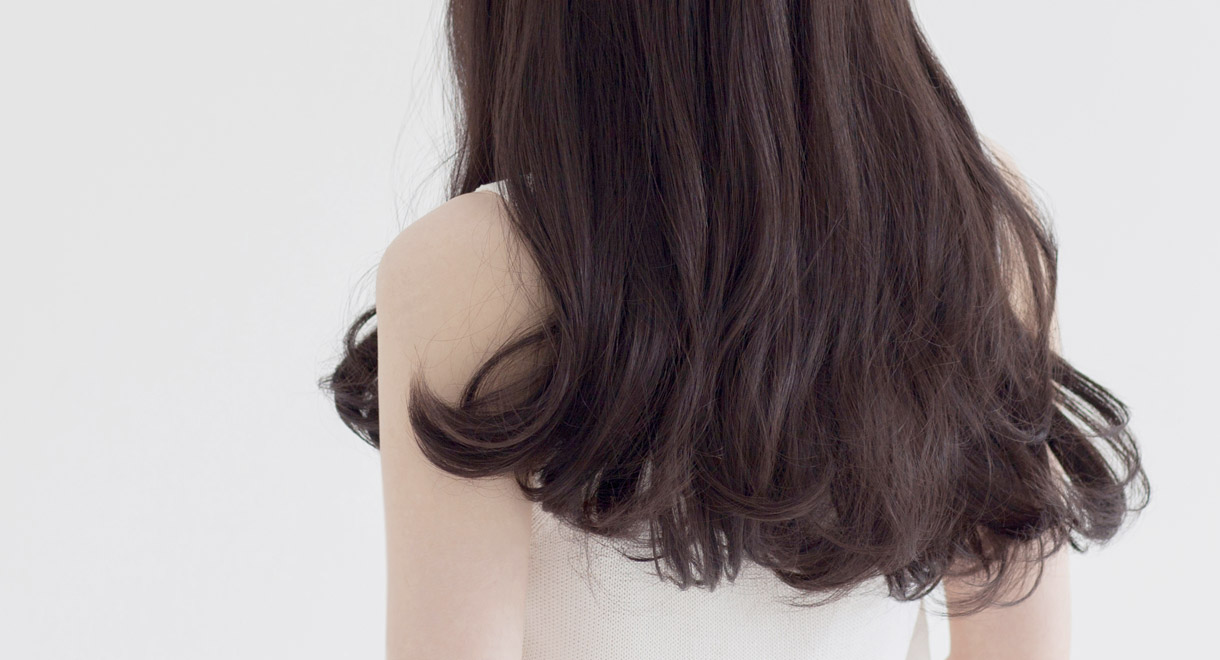 TIP
Sprays evenly and effectively delivers active ingredients without any clumping, even with additional sprays. Spray once on wet hair and once more on the ends of the hair after drying for added nutrients.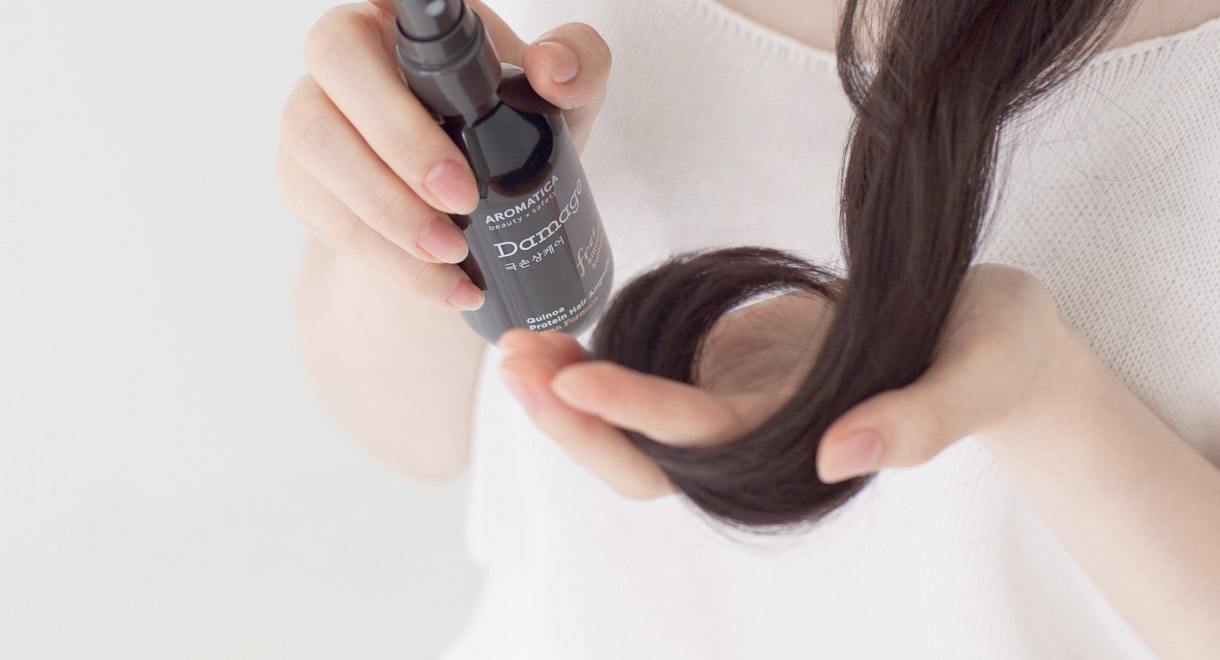 SCENT
Essential oil blend to help balance the hairs moisture. Ylang Ylang Oil and Sentidium Geranium Oil helps to balance the oil content of hair making it moist and glossy. Enjoy the charming aroma that grabs attention.