5-minute intensive treatment mask that restores lost hair health
This is a highly-nutritional, high-protein treatment mask for extremely damaged hair that is exhausted from frequent hair styling. Restore your hair's health through a high salon-quality, 5-minute intensive at-home self-care hair mask.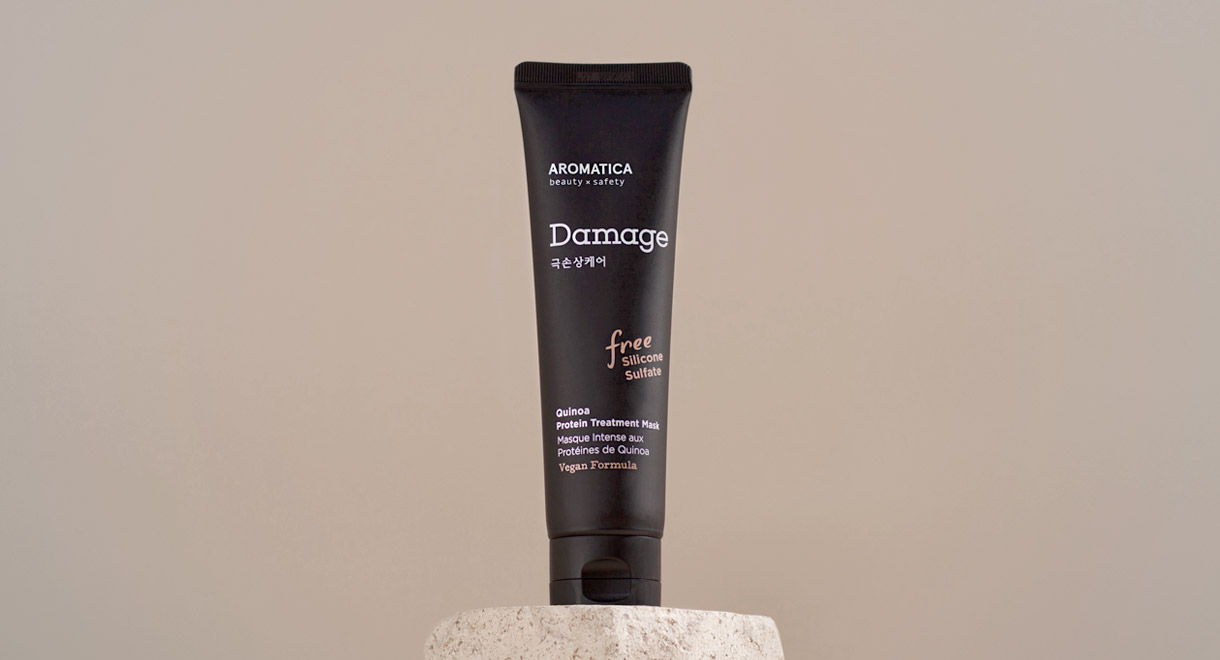 Upgraded nutrients for extremely damaged hair with the superfood, quinoa, and LLP protein
Enrich your hair's nutrition level with the rich-in-protein quinoa extract and the low-molecular protein, LPP. This treatment mask makes the hair resilient and smooth by supplying a sufficient amount of nutrients to damaged hair with split ends and breakage.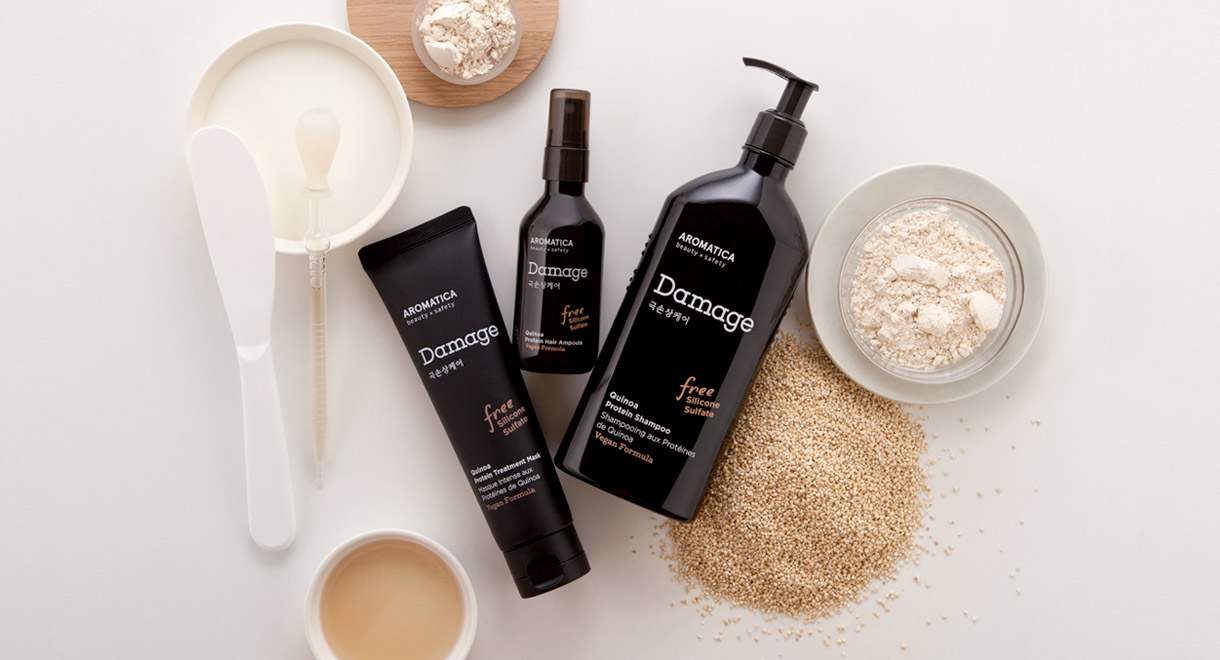 Triple oil moisture care that wraps around lifted cuticles
Oils extracted from Pracaxi, which is often called natural silicon, almonds, which are resistant to heat, and Adansonia digitate seeds, which are strong against UV rays, protect proteins that are weak against heat and smoothly wrap the surface of rough hair.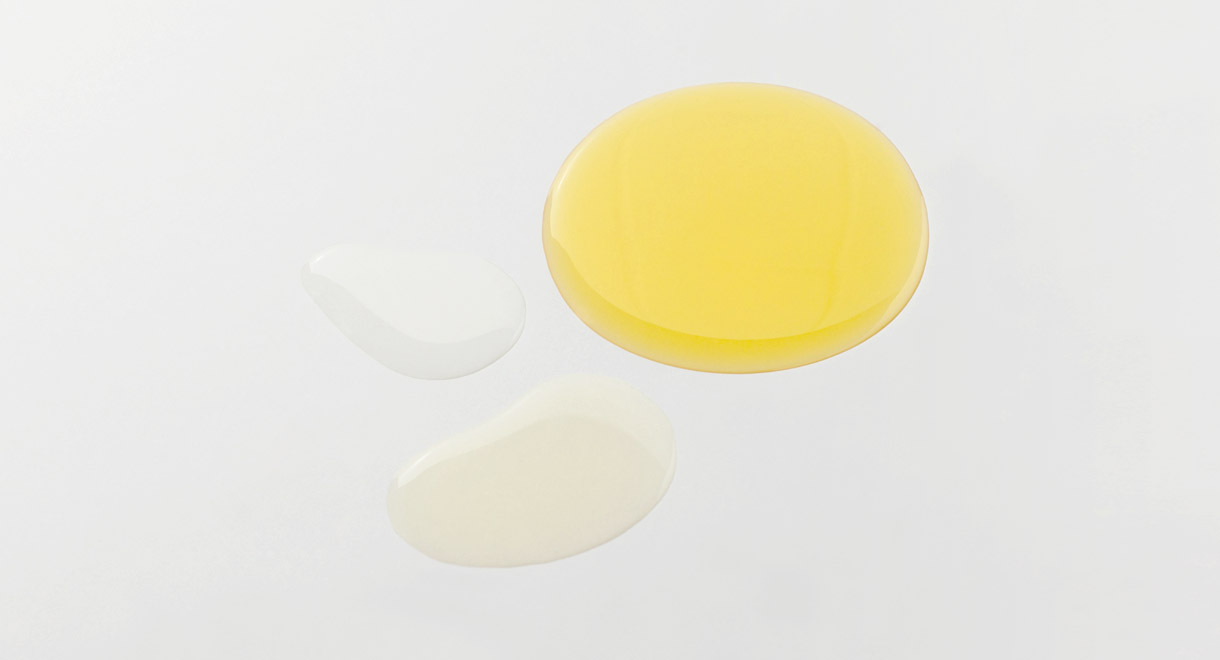 5 minutes is enough! Highly-nutritional, high-protein intensive treatment
After shampooing, remove excess water and spread a sufficient amount of the product onto the hair, avoiding the scalp.
Rinse off after the nutrients are fully absorbed into the hair – approximately 5 minutes – for greater effects.