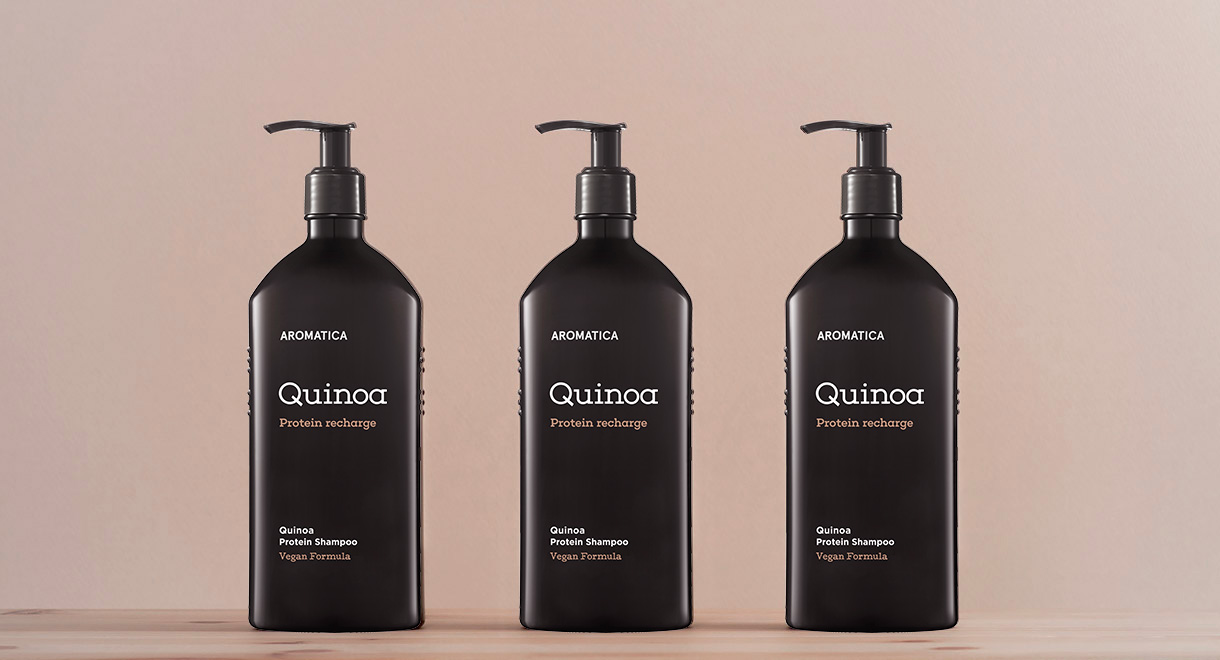 Upgraded nutrients for extremely damaged hair with the superfood, quinoa, and LLP protein. Revive your hair's nutrition level with the rich-in-protein quinoa extract and the low-molecular protein LPP. This shampoo makes the hair resilient and smooth by supplying a sufficient amount of nutrients to damaged hair with split ends and breakage.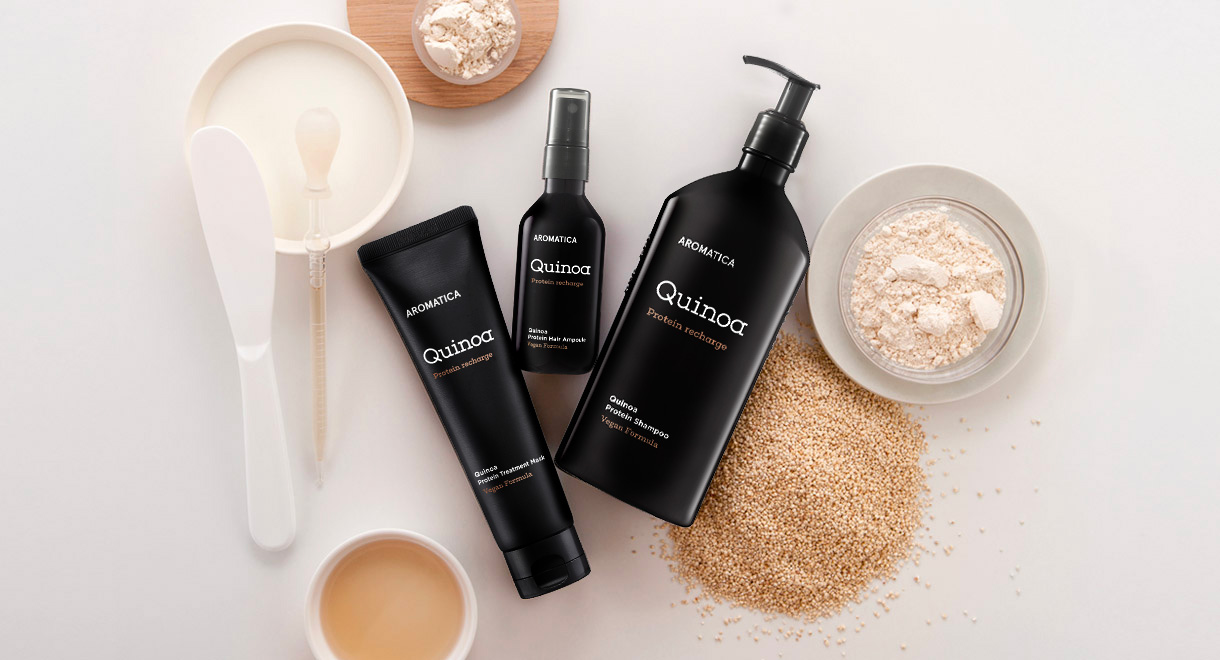 Enjoy Aromatica's Triple oil Complex that wraps around split ends and soothes dry strands. Oils extracted from Pracaxi, which is often called nature's natural silicon, almonds, which are resistant to heat, and Adansonia digitate seeds, which are strong against UV rays, protect proteins that are weak against heat and smoothly wrap the surface of rough hair.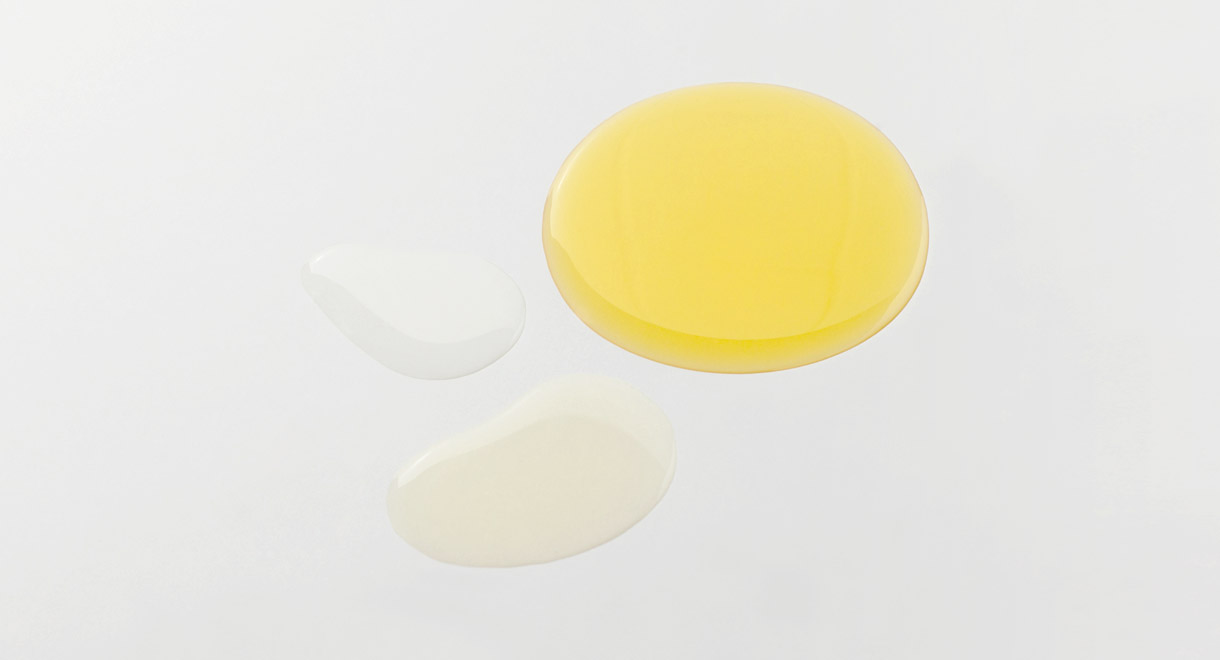 How to use:
Take an appropriate amount of the product and evenly massage onto your wet scalp and hair. Enjoy a foam that is abundant in protein and adds nutrients and shine to your hair.